PADI ReActivate (Tune-up)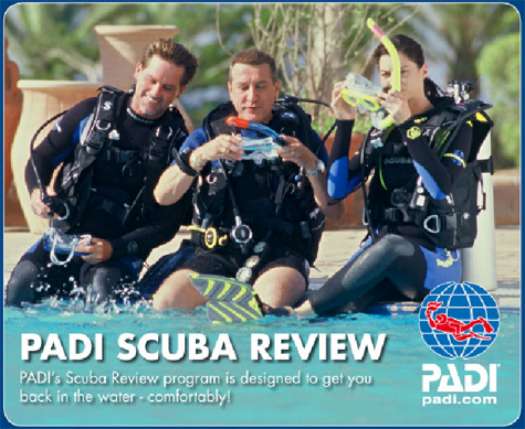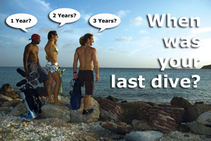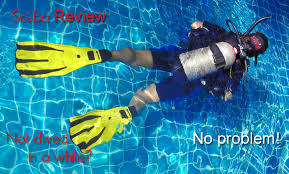 Duration: 4 Hours (approx.)
Location: Hermance, Canton Geneva
Product code: REA21
PADI RE-Activate
You're already a certified diver, want to go on your next holidays where diving seems to be a must, but you haven't been under water for quite some time... Or you just want to hone your skills and knowledge in general? The PADI ReActiovate (previously called: "refresher/ tune-up") is the perfect choice! The program is divided into two parts –a theoretical knowledge part which can be pre-studied in onine learning and a practical in-water part. It takes just one morning or afternoon (about 4 hours in total) where we will review the key the knowledge points of the PADI OWD or whatever your highest certification is, that you might have forgotten over time. Just ask for your personal theme field. Always, right after the theory part we will go for one or two training dive(s) where we redo all the necessary skills we discussed in advance.
To prepare yourself best for the day, you have to Go through the PADI e-learning reactive online course, which is specifically designed to refresh your skills and already included in the price.
Facts
Duration: 3 -4 hours
Number of dives: 1
Includes PADI e-learning access "REACTIVATE"
Pre-requisities: min. certified PADI Scuba Diver, or Junior Scuba Diver, or PADI OWD or Junior OWD (or have a qualifying certification from another organization)
If you have a promo code or voucher, this can be redeemed on the next page.
Pick-up from Geneva Plage and bring-back service can be arranged at a small extra cost on the next page