PADI Deep Diver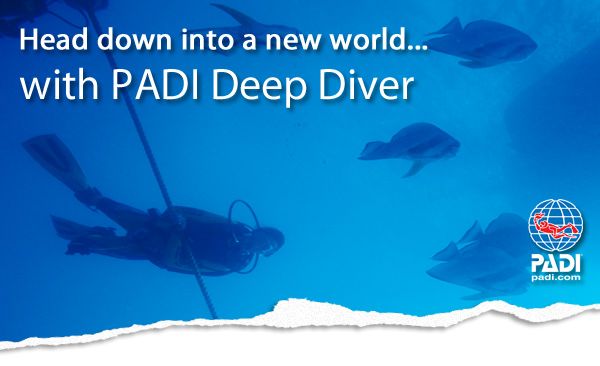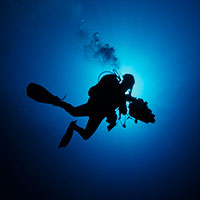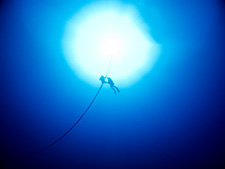 Duration: 2 Days (approx.)
Location: Hermance, Canton Geneva
Product code: DEEP16
Deep Diver
Leave the shallows now and go where everything's a bit more special
After your first few scuba dives, you soon want to explore a bit deeper. There's something exciting and mysterious about the depth that always attracts divers. Because you want to explore sandy patches only, you now want to find other creatures and things that may not be shallower. E.g. many fish and other forms cannot live in shallower levels, so it is inevitable to seek the depths. Also, lots of wrecks, caverns and caves can only be reached in greater levels. So, what you're waiting for? During the PADI Deep Diver course you learn all safety standards and procedures to go deep and cope with it all. Find out how everything is going to be different with colors, pressure, temperatures and how all is working a bit different down there....
Facts
Duration: 2 days
Number of dives: 4
Pre-requisities: Certified PADI Adventure Diver, or AOWD (or have a qualifying certification from another organization)
Price: 600 CHF
Please book as "PADI Adventure Diver" (150 CHF per adventure dive).
If you are registering as a couple / 2 friends, you can put '2DEEP' as promo code on the next page and we will give you a 20% discount per person!
Pick-up from Geneva Plage and bring-back service can be arranged at a small extra cost on the next page